Full-Service Home Improvement & Remodeling Contractor
We believe dreams do come true when it comes to remodeling and home improvement. Kenney Construction provides complete construction services for homeowners who want a whole-home makeover. From the demolition to the final touches, we do it all.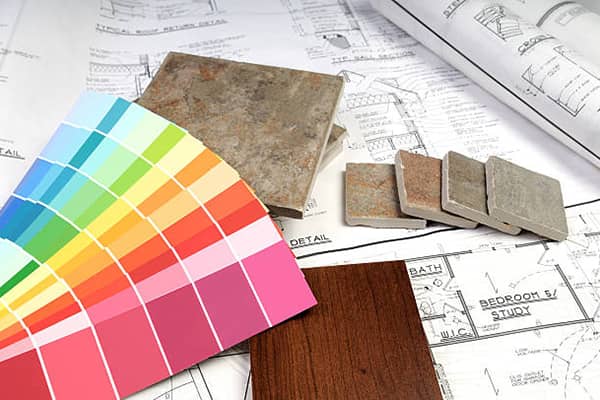 Why Choose Kenney Construction
When you choose our team to perform your whole-home remodeling project, you can have peace of mind knowing the job is in seasoned, expert hands. Kenney Construction has served as Contra Costa's go-to home improvement and remodeling company since 1987. We've helped hundreds of homeowners achieve the home of their dreams, and we want to do the same for you!
Free Project Evaluation Services
If you need an experienced remodeling company in the area, look no further than our team. Reach out to us today and our company president, Dave, will offer you a free project evaluation as well as a free estimate for our services. During your complimentary project evaluation, we'll discuss your ideas for your home improvement project and help you narrow down what you want.
Professional Drywall & Painting Services
As part of our comprehensive home remodeling services, we're proud to provide expert drywall and painting. We realize that picking out paint colors from all of the different variations available can be overwhelming. With us, there is no need to feel overwhelmed because we will walk you through every step and help you make those difficult decisions.
Our clients rave about our painting expertise, and they also say that we're the experts when it comes to drywall. If you need residential painting or drywall repair services, give Kenney Construction a call today.
Request a Free Project Evaluation & Estimate Today!
When you're ready to discuss your project ideas, reach out to Kenney Construction. We'll be happy to listen and offer a professional project evaluation along with an estimate for our services. Call us today at (925) 899-8656 or fill out the online form and we'll get back to you within the next business day or sooner.